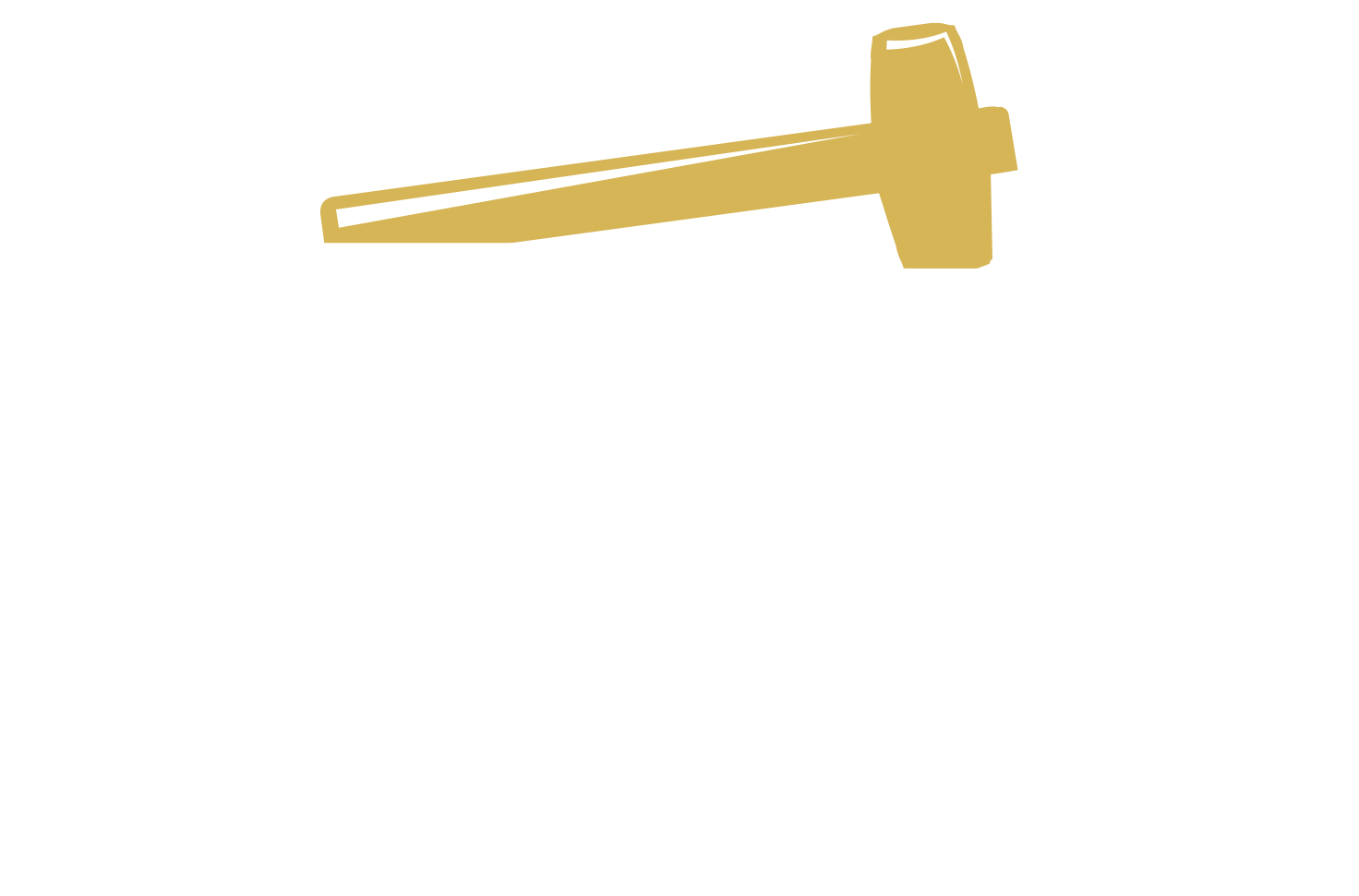 At Anvil Wealth, we believe that financial success does not happen by chance. We are dedicated to providing strategic guidance, personalized solutions, and unwavering support to help our clients navigate the path to financial prosperity.
Let us help Forge Your Future.
Anvil Wealth provides financial advisory services shaped by the unique needs of each client, whether they are individuals, families, or business owners.  We offer a personal approach that allow us to provide customized investment solutions and long-term, diversified financial strategies. Most importantly, we are a Fiduciary meaning we legally must put your interests ahead of our own.
Financial Planning
Together we will identify your most important goals and dreams and build and implement a financial plan to help you pursue them.
Retirement
We will assess your current financial situation, determine the retirement lifestyle for your future, review the many options available.
InvestMENT STRATEGIES
We can offer you access to a wide range of investment products and services aimed at meeting your financial objectives.
Insurance SERVICES
We can help you determine your needs for Life Insurance, Long Term Care or Medicare Supplements coverage.
Lifestyle
We will partner with you, aiming to help you sustain and grow long-term wealth consistent with your goals and aspirations.
College Planning
The need to invest early for the cost of education is something that every advisor knows and can run a projection of the cost and what you need to invest to accomplish this goal.
Estate PLANNING STRATEGIES
When you have an estate plan in place, your children or other loved ones won't be burdened with making tough decisions.
Tax Planning
Tax planning strategies you choose to manage your accounts control long term and short-term tax liabilities.
WHAT MAKES US A GOOD CHOICE?
We have built a practice around tailored service and a driving desire to make a difference in the lives of those we work with. Our mission is to help our clients protect, preserve, and enhance their wealth.
We strive to achieve this by combining our investment management experience with our financial planning services.
Transparency
People should understand how much they pay and what they are paying for.
Equality
A person's value is not measured by their net worth.
Honesty
People should always expect (and get) the whole truth.